#307 - The Book of patterns
This is the digital version of my work with Adobe Capture to create patterns. This is a little part of the work i would like to share with you. The photoshop files will be available soon. The patterns are 2300 x 1650 pixels. Enjoy, share, comment !
2016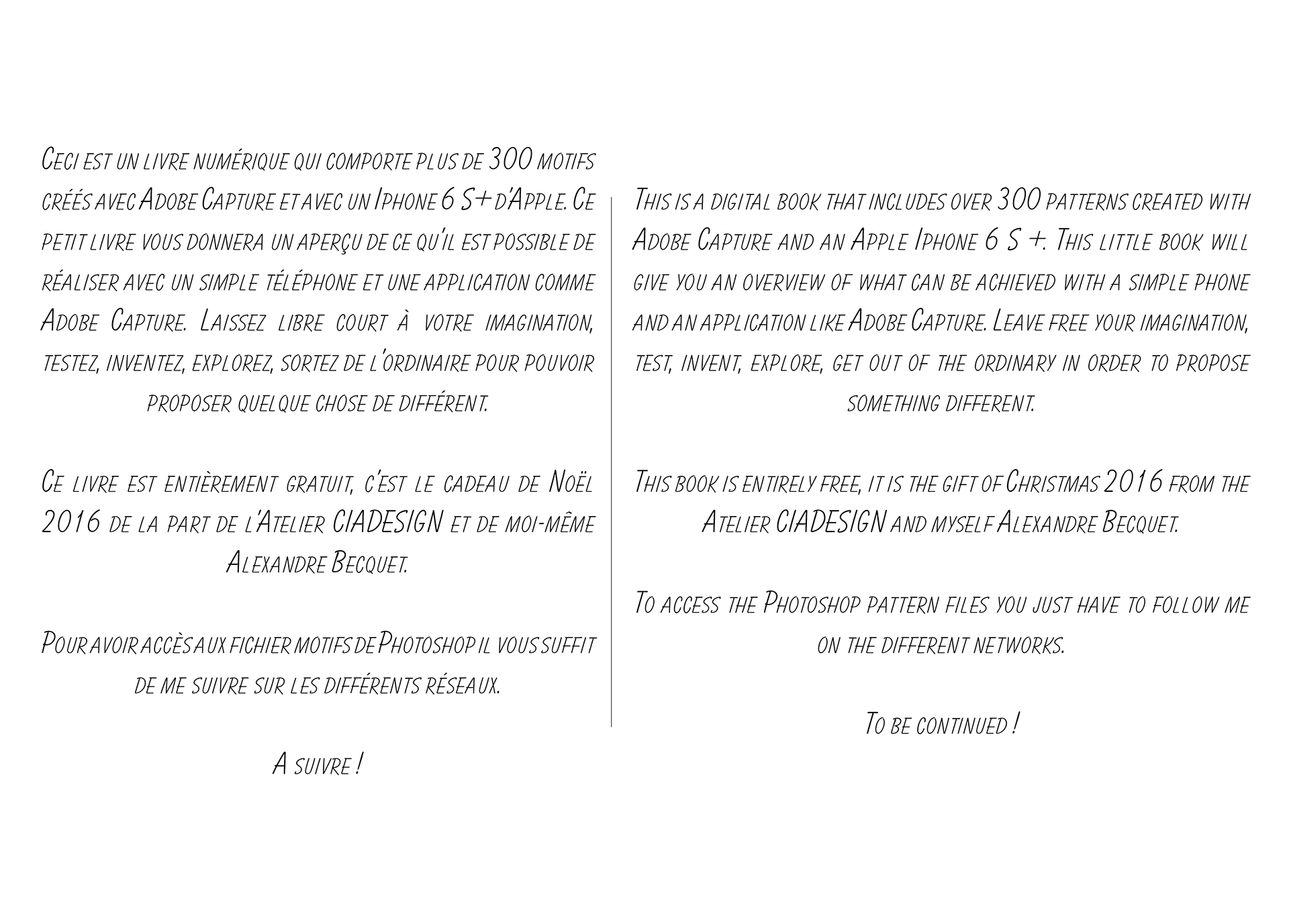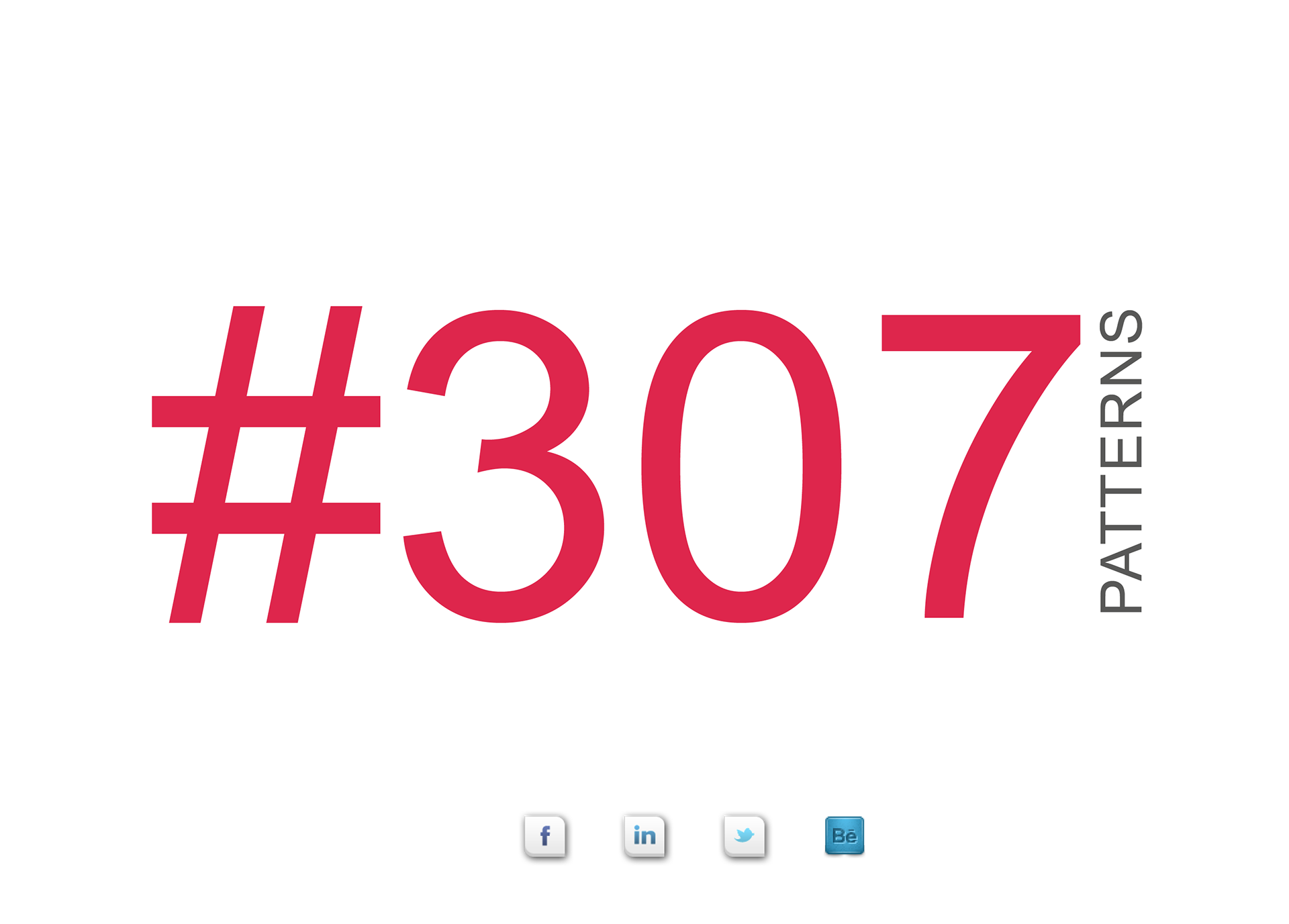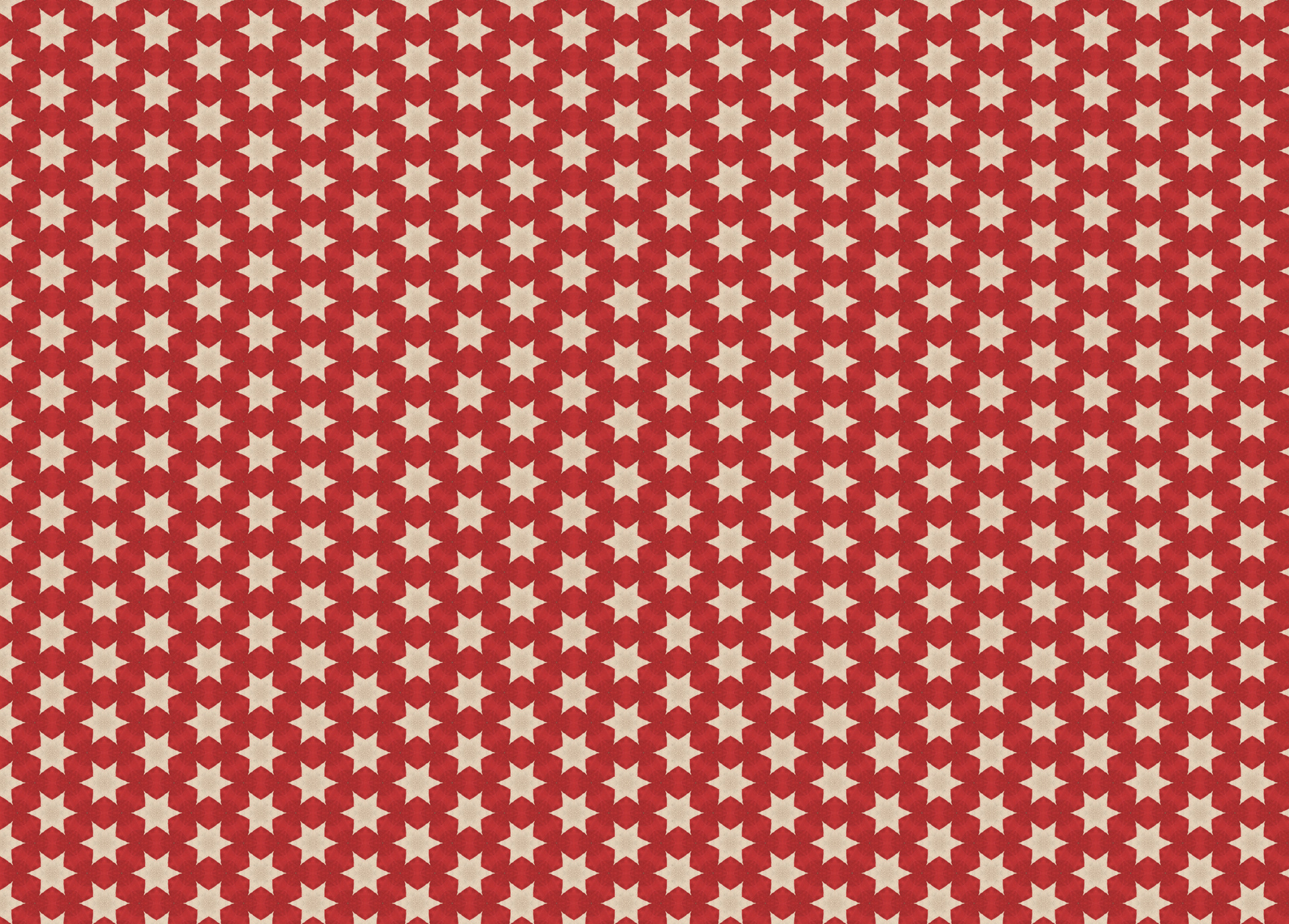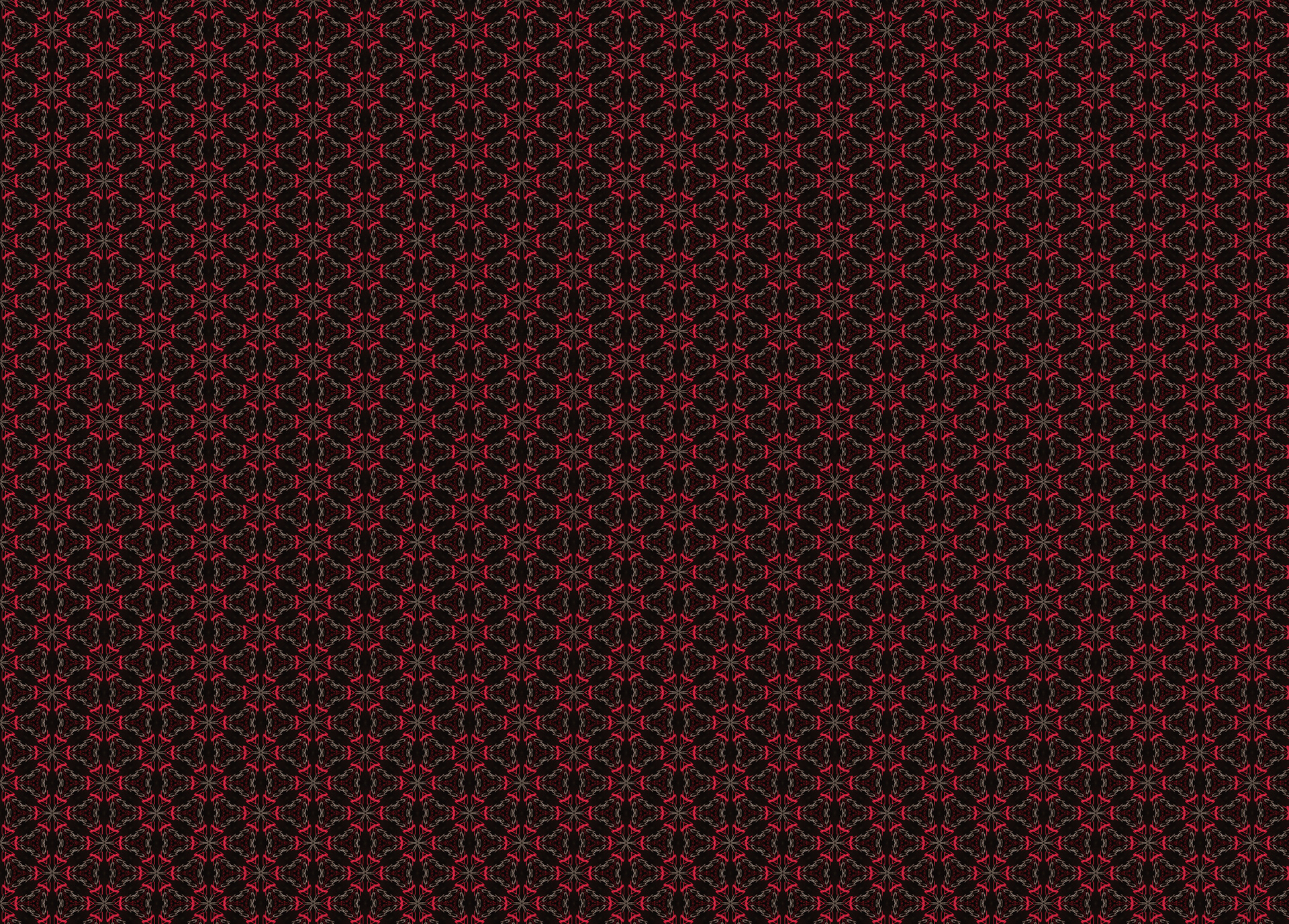 You can watch or download the book
You can download the photoshop files to use the patterns in it.