AYOT Music Festival Challenge
Voici un petit projet pour un festival complètement fictif, créé par Adobe pour les live qui sont diffusés chaque semaines sur Youtube et Béhance. Le AYOT Music Festival
Je me suis amusé à utiliser Indesign, Photoshop, Illustrator et dimension pour créer le ticket et aussi quelques produits dérivés comme le t-shirt ou la cannette.
Je vais tenter de la faire évoluer tout au long de l'année et selon les mises à jour des logiciels et plus particulièrement du côté de Dimension.
Merci d'avoir pris le temps de lire et regarder mon travail !
Here is a small project for a completely fictitious festival, created by Adobe for the live shows that are broadcast every week on Youtube and Béhance. The AYOT Music Festival
I had fun using Indesign, Photoshop, Illustrator and Dimension to create the ticket and also some products like the t-shirt or the can.
I will try to make it evolve throughout the year and according to software updates and more specifically on the Dimension side.
Thank you for taking the time to read and watch my work!
A quick wink to Paul Trani on this one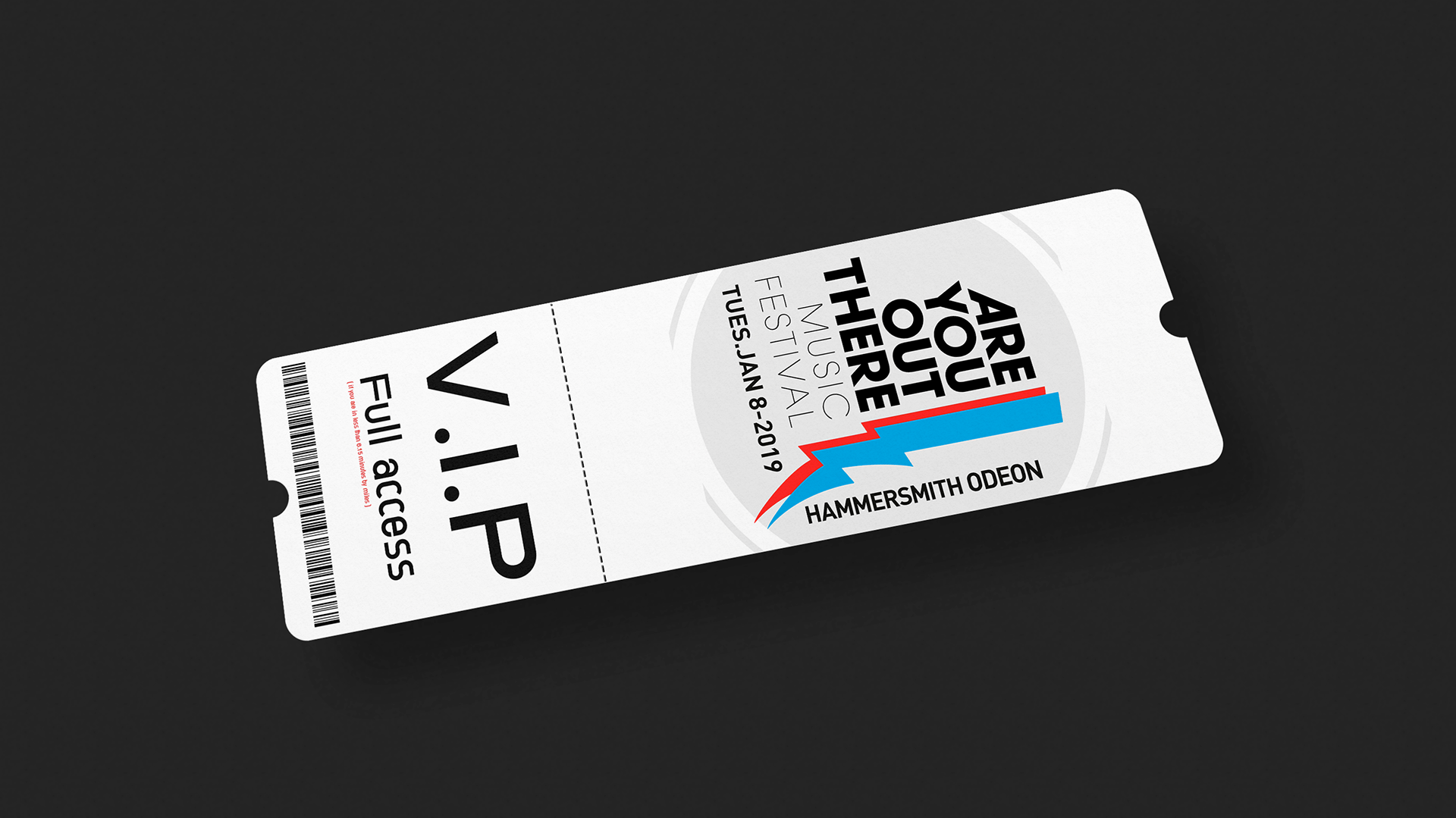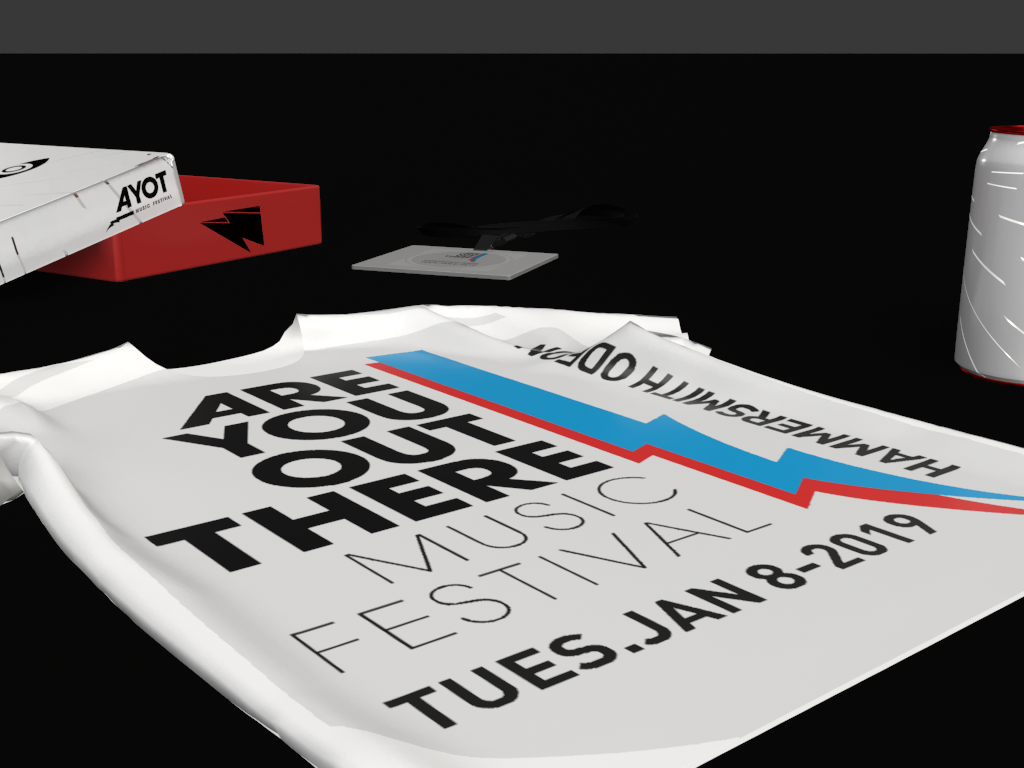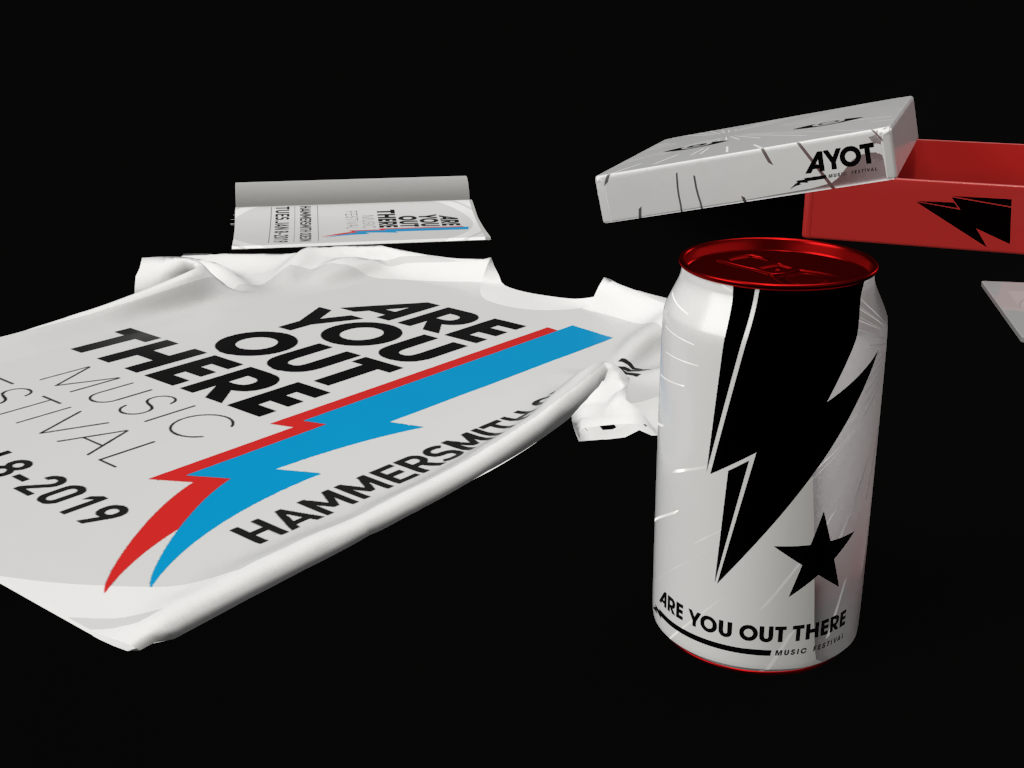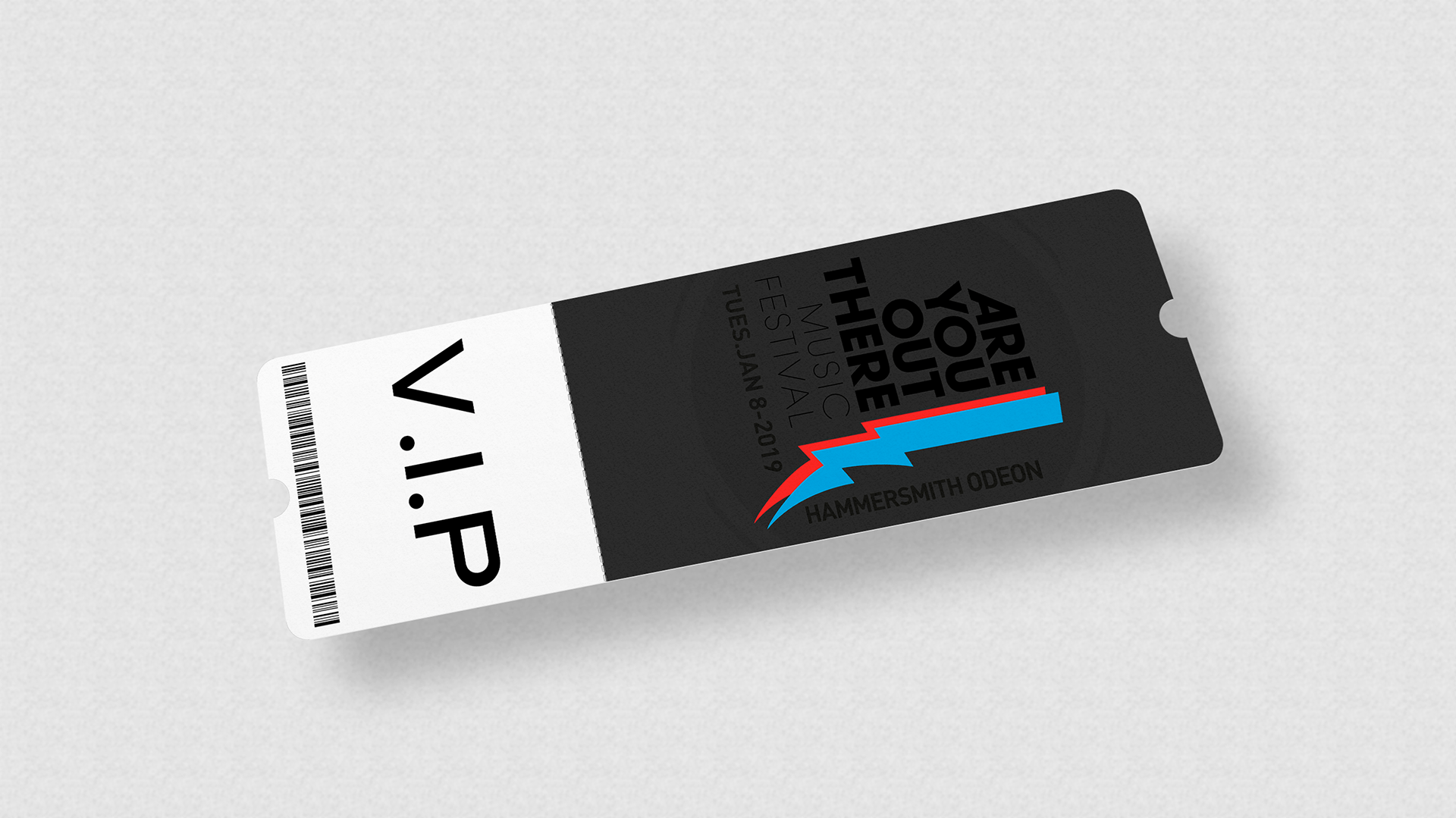 Pour le moment les rendus 3D de Dimension sont 1024 par 768 pixels. Avec plus de temps et un machine plus puissante je vais tenter de vous proposer les rendus en 4K et 264 ppp.
For now 3D renderings of Dimension are 1024 by 768 pixels. With more time and a more powerful machine I will try to offer you the renderings in 4K and 264 dpi.