Here is the last work done !!!
When the client asked me I did not know anything about her or what she wanted apart from a logo for the creation of his company!

I took the time to listen to it well beyond the simple customer brief. I discovered the client and her project, her career, why she embarks on this project, why use my services to give an identity to her company.

The project is to sell bulk products in a grocery store with an old truck converted into solar panels, self sufficient in energy to respect the environment. So an old-fashioned grocery store with modern technology.

After a lot of research and tests you can discover the result !!
Below you can find the different stages of test and search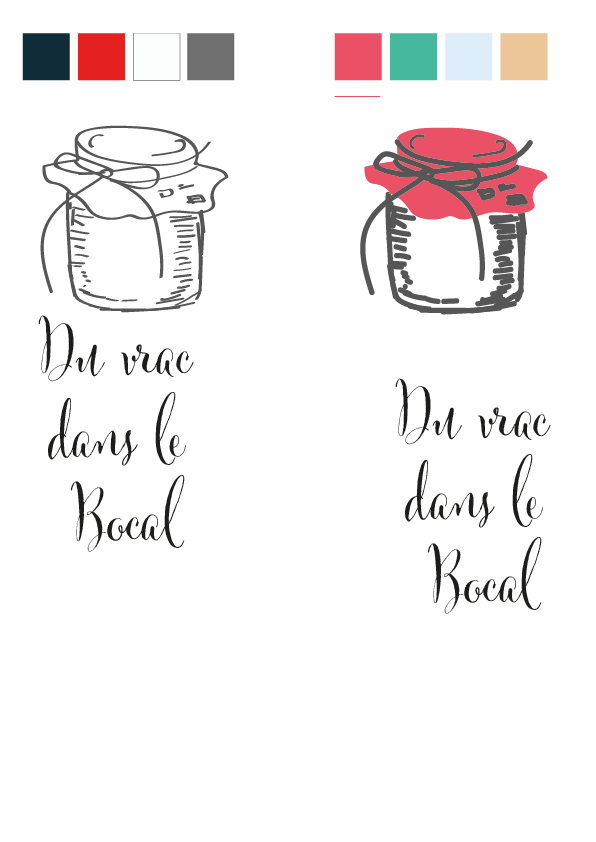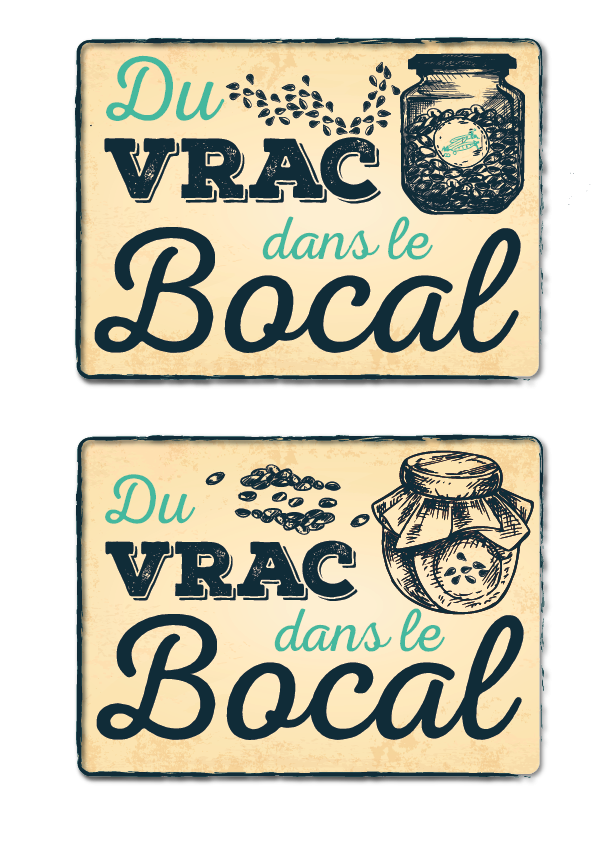 The first revisions of what will certainly be the future truck for sale
Thank you so much for taking the time to look at my project