The 2017 Christmas Project
After a few test with Adobe Dimension, this is the result!
The text was achieved with Photoshop and the rest of the scene with Dimension.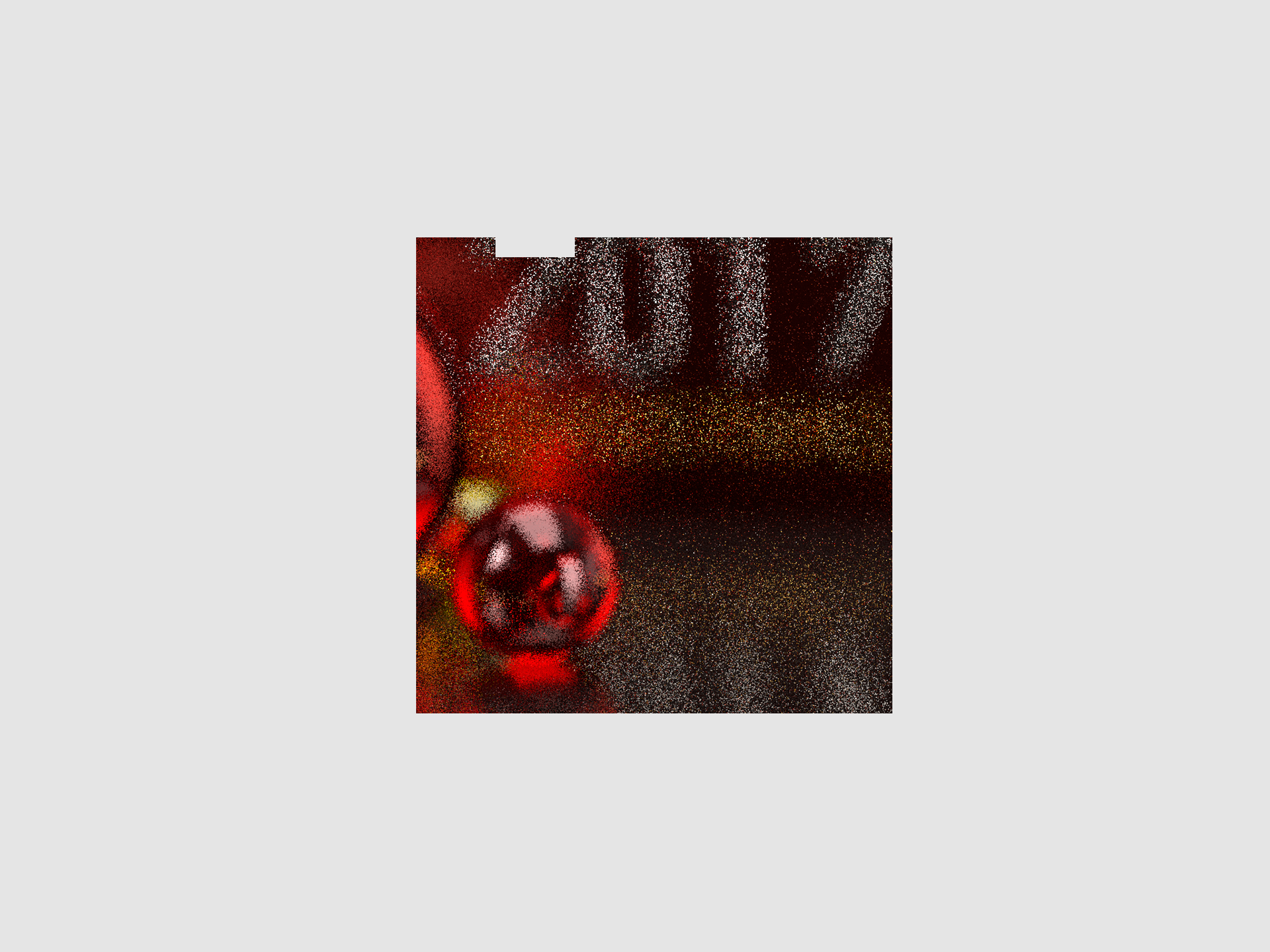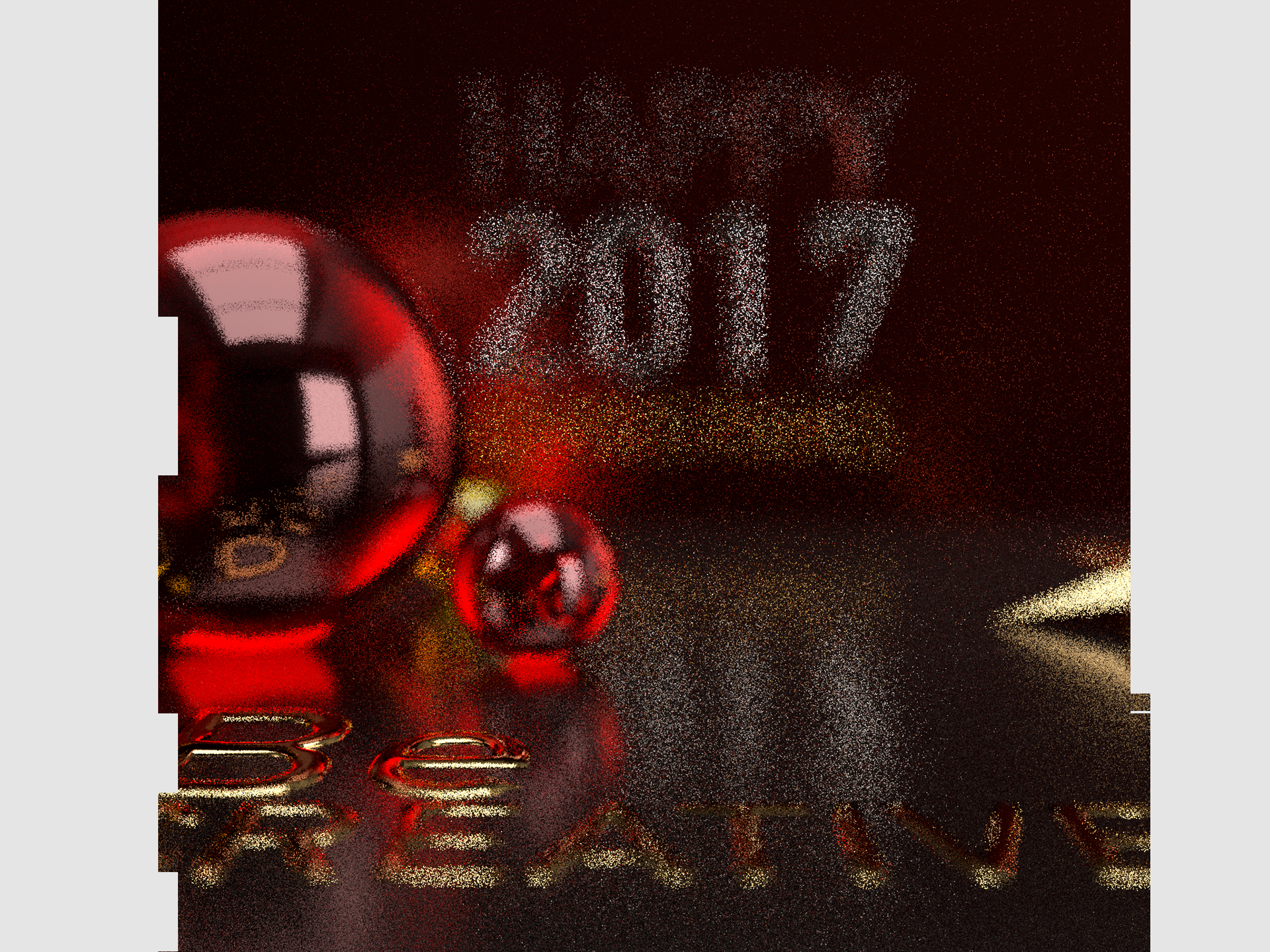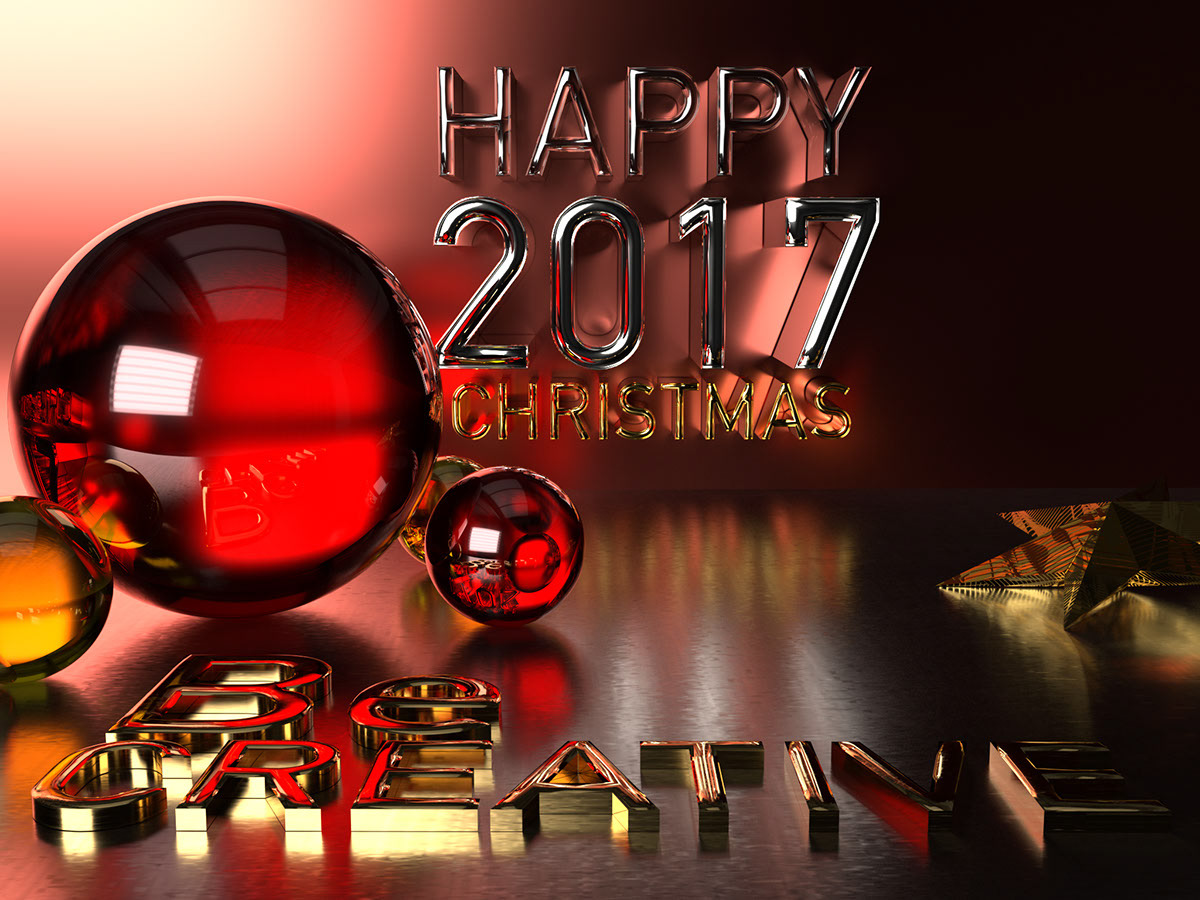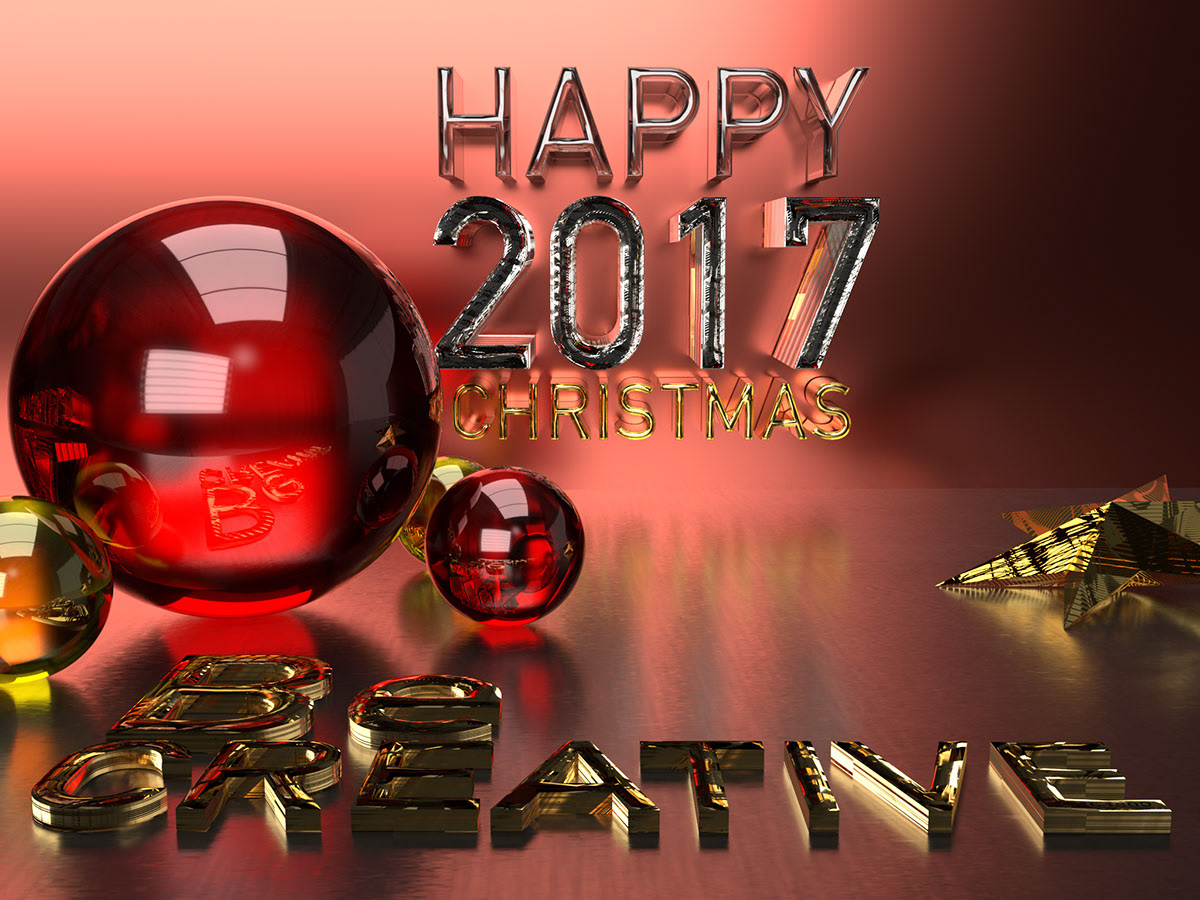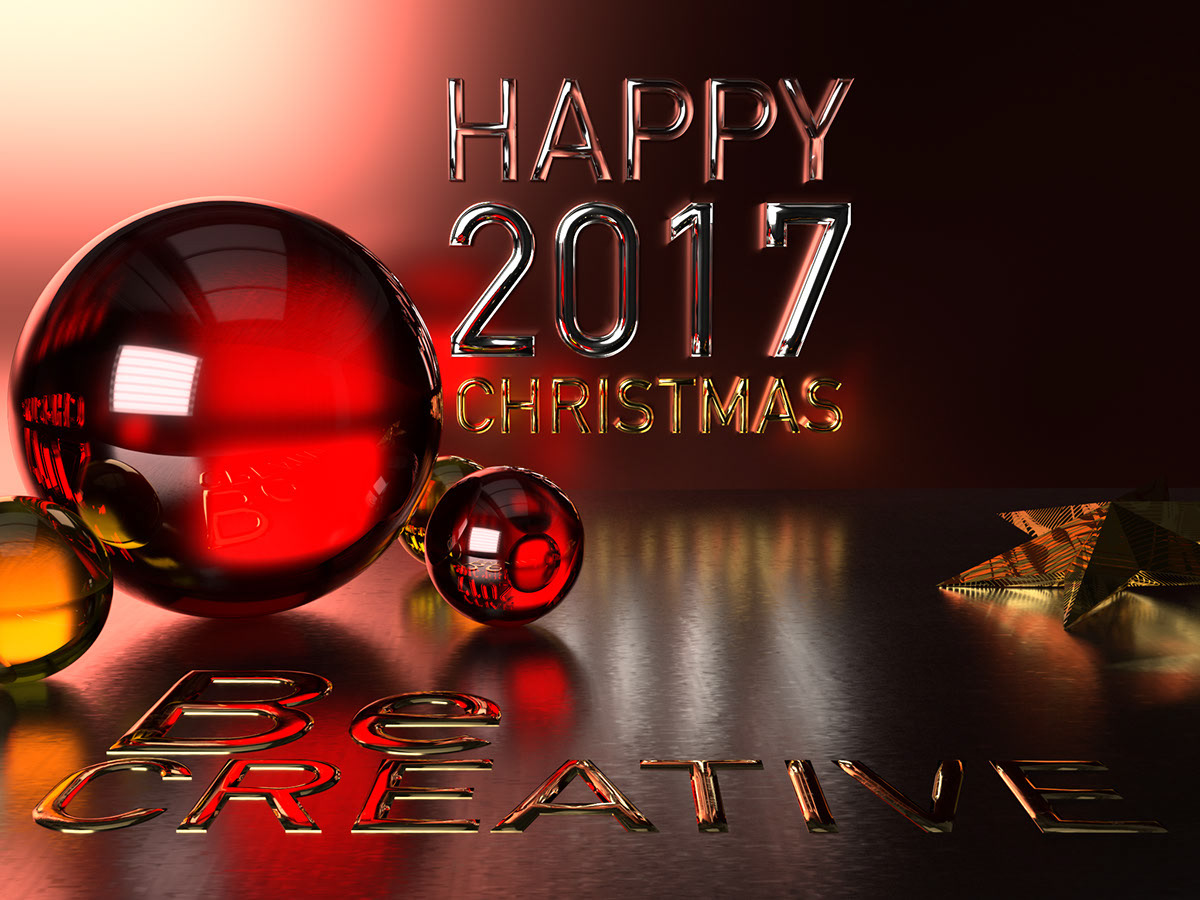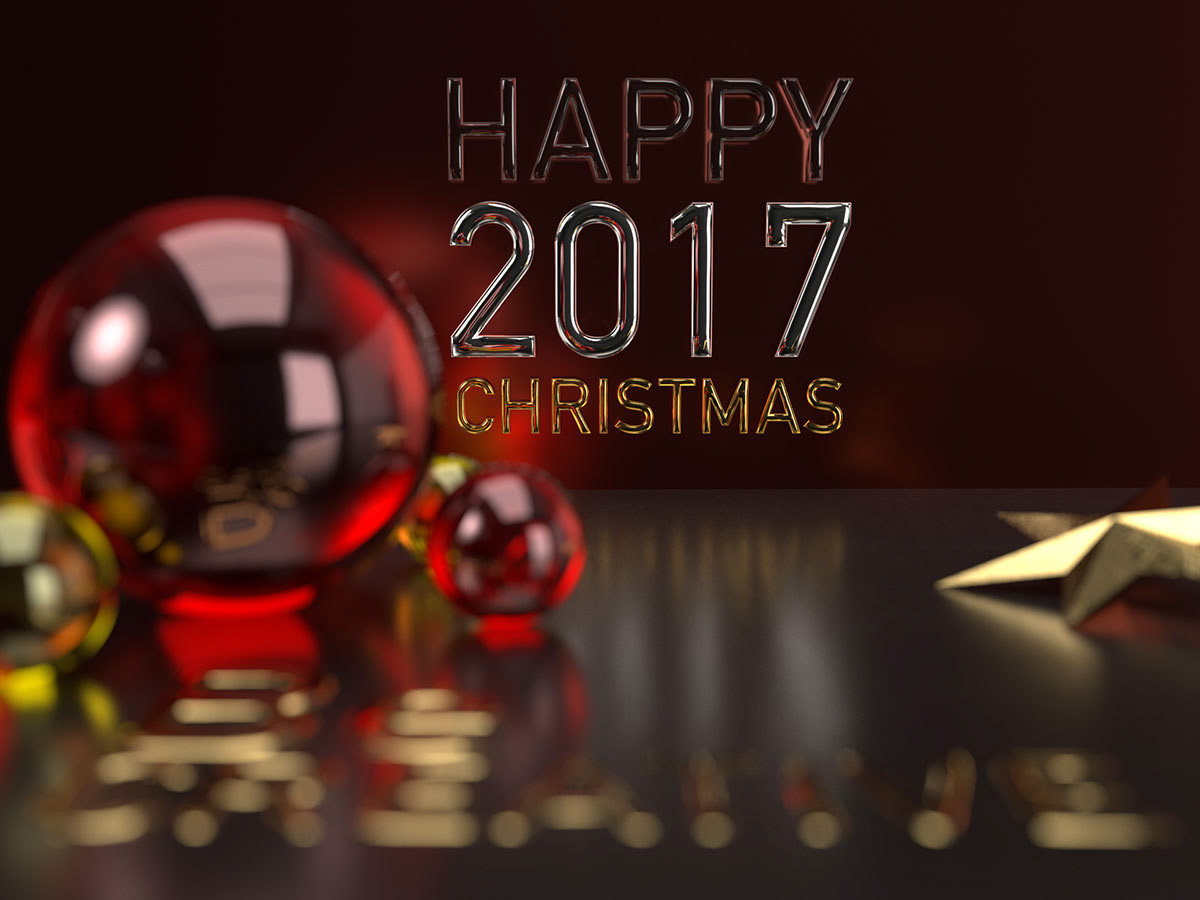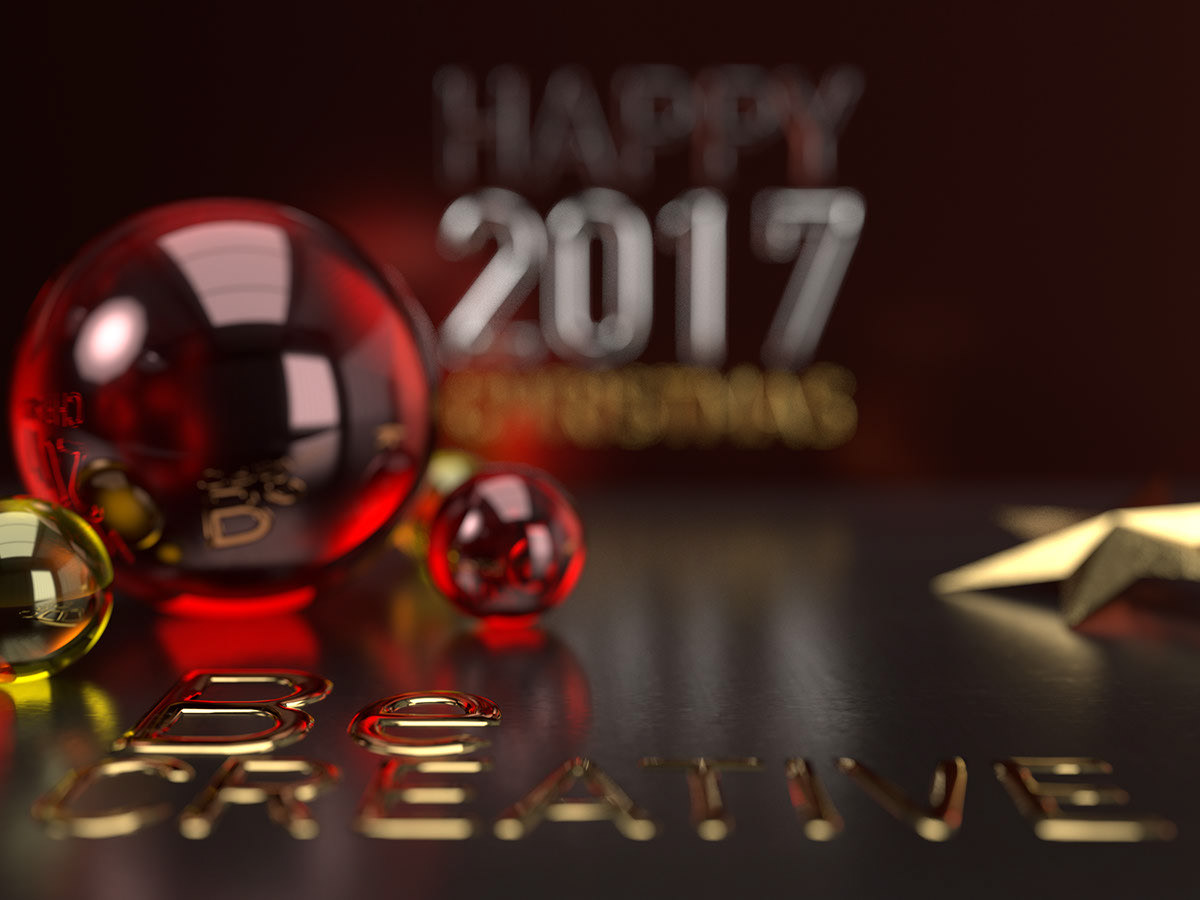 This is the last Dimension project in 2017.
In 2018 the projects will be more thorough and detailed !
Follow us !