The 2018 Happy New Year Project

After a few test with Adobe Dimension, this is the result!
The text was achieved with Photoshop and the rest of the scene with Dimension like the 2017 Christmas project

This is the last Dimension project in 2017.
In 2018 the projects will be more thorough and detailed !
Follow us !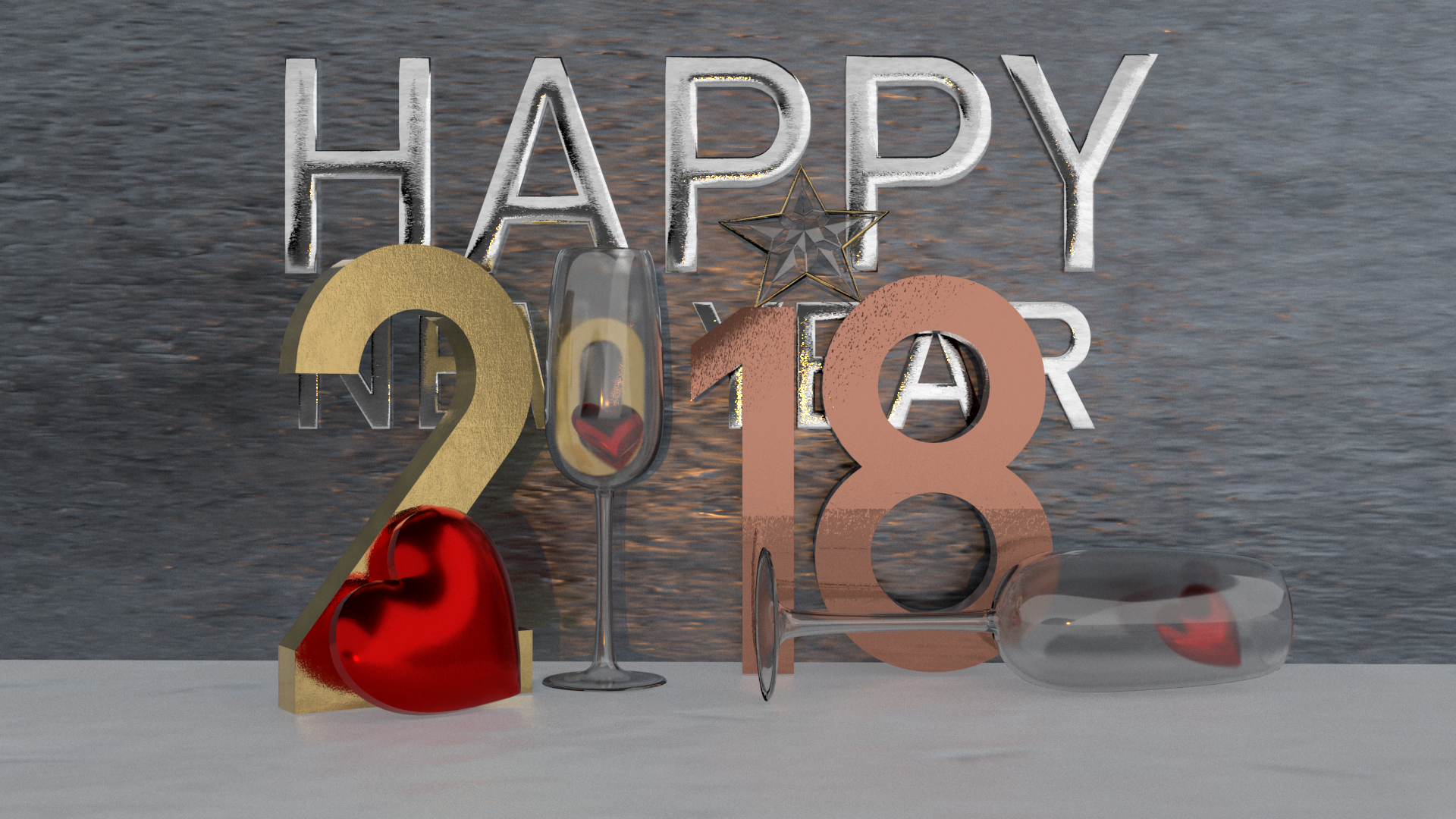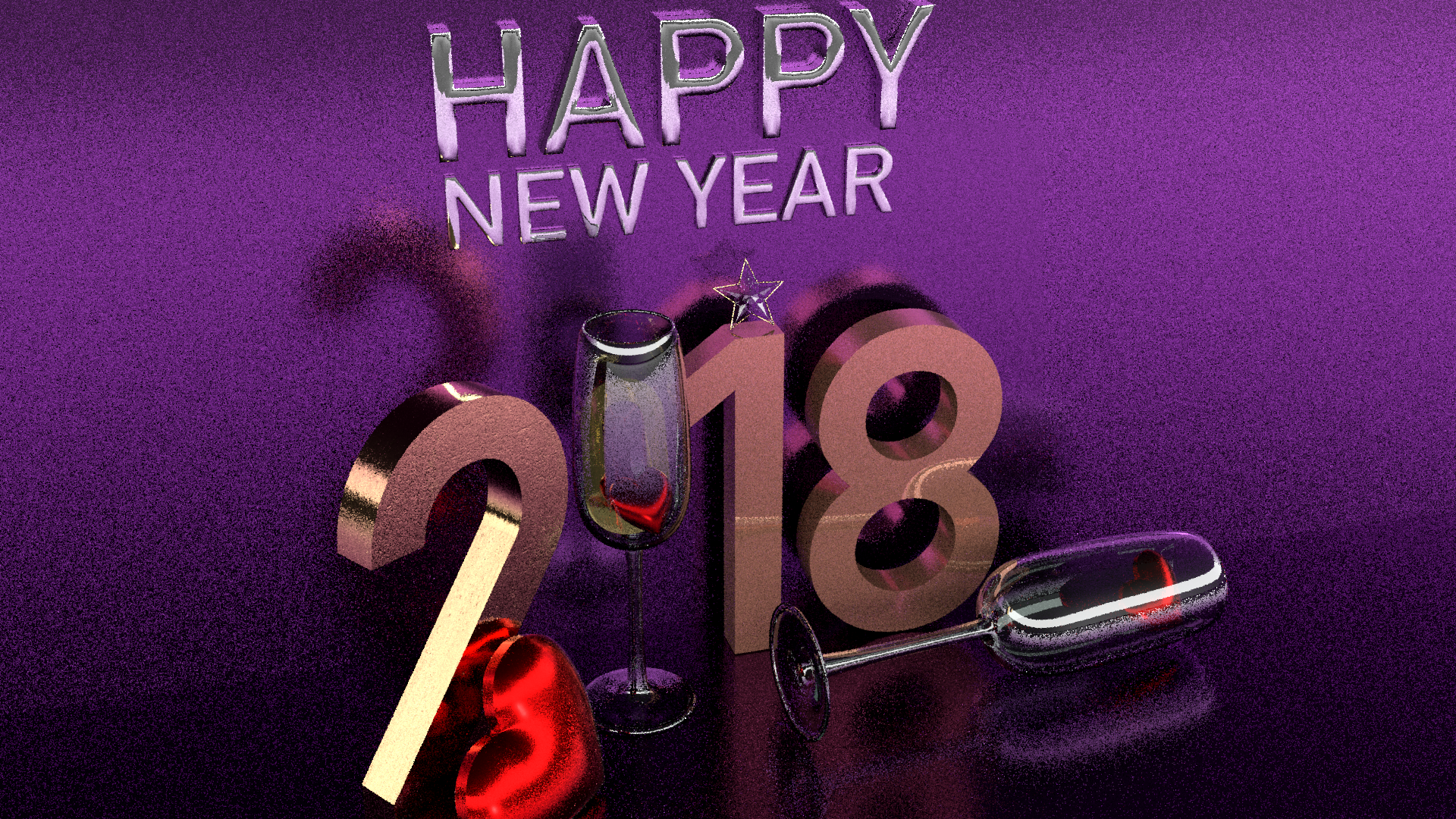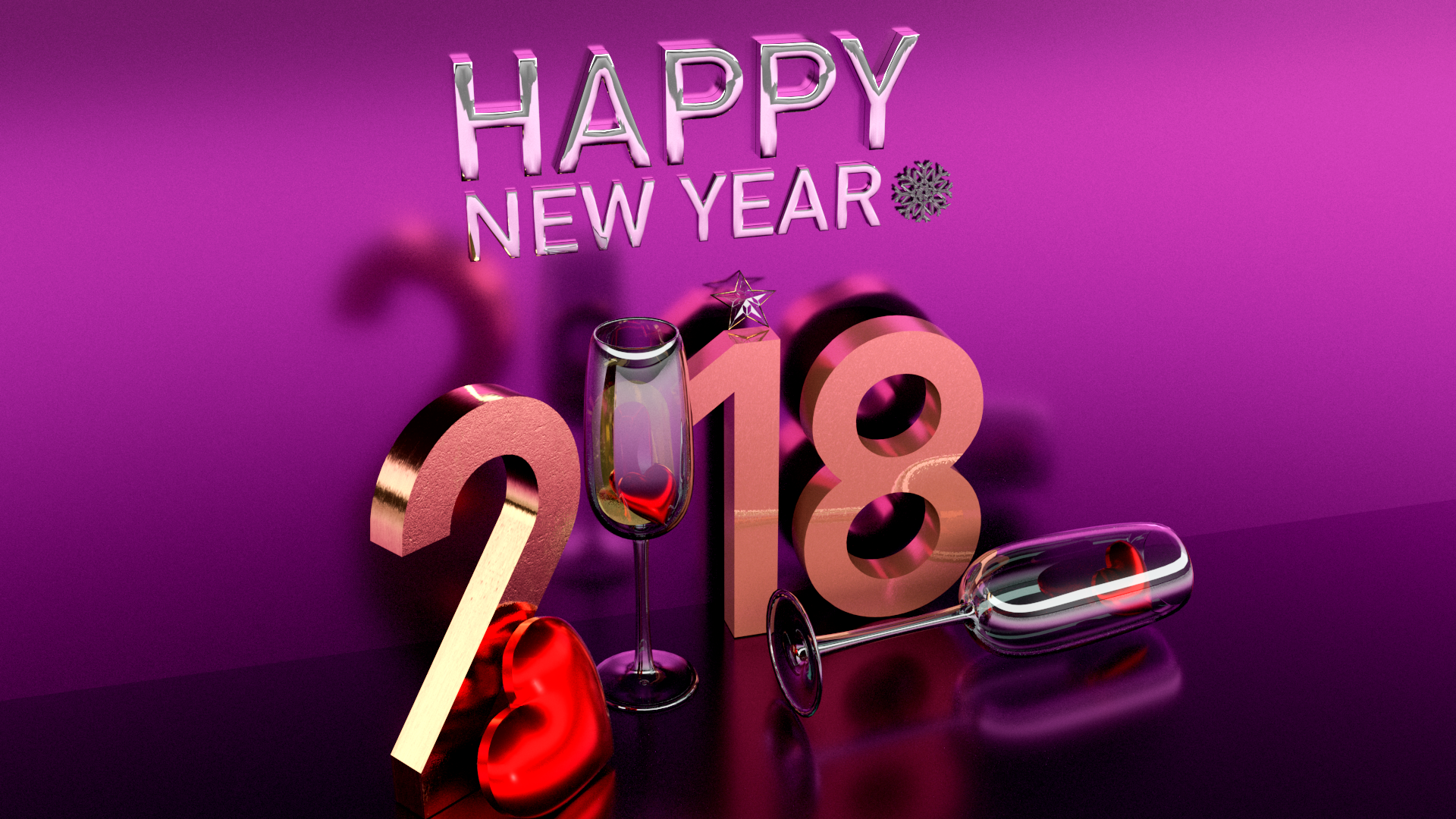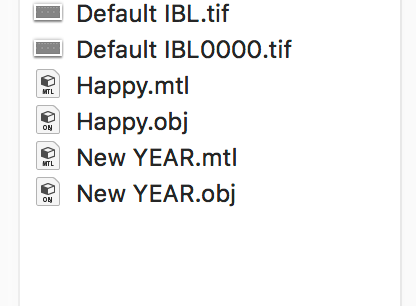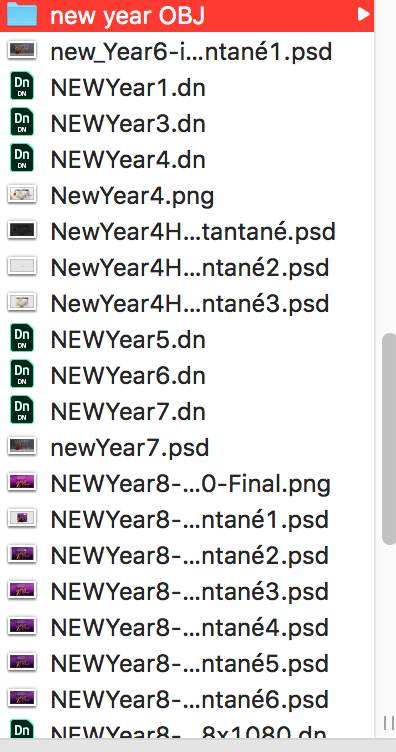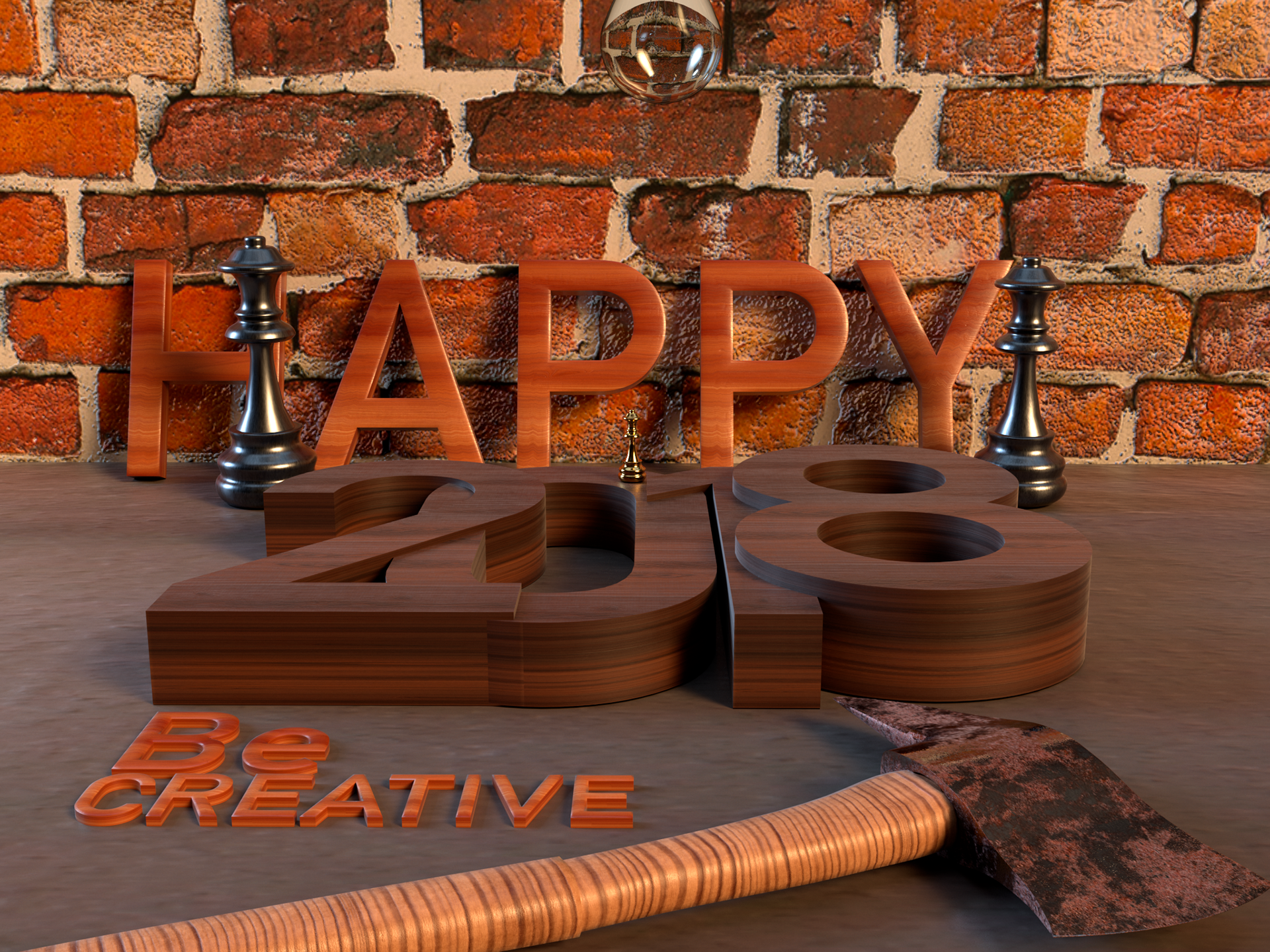 A wood version of The New Year 2018 !!

Everything is done with Photoshop & Dimension !
There is the axe which is an object import and modeled.
The combination of Photoshop & Dimension is Awesome. Dimension is a new software with great future !

Follow our work. We regularly add new projects and update others.
There is always something new.

Follow, share, comment ask questions ! We will be happy to respond and share !