Here is the poster of the 2nd day of the Adobe Live contest for the Editorial Design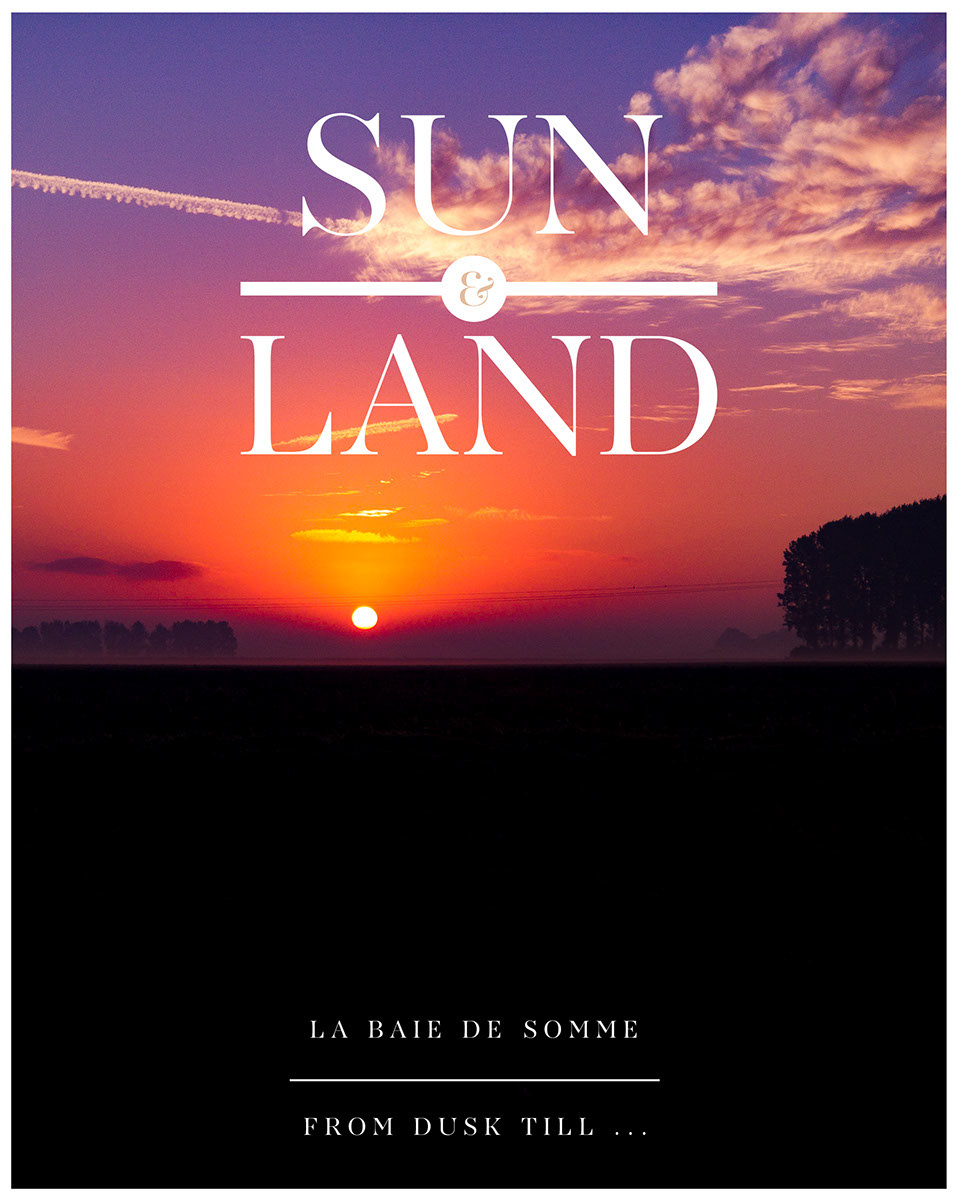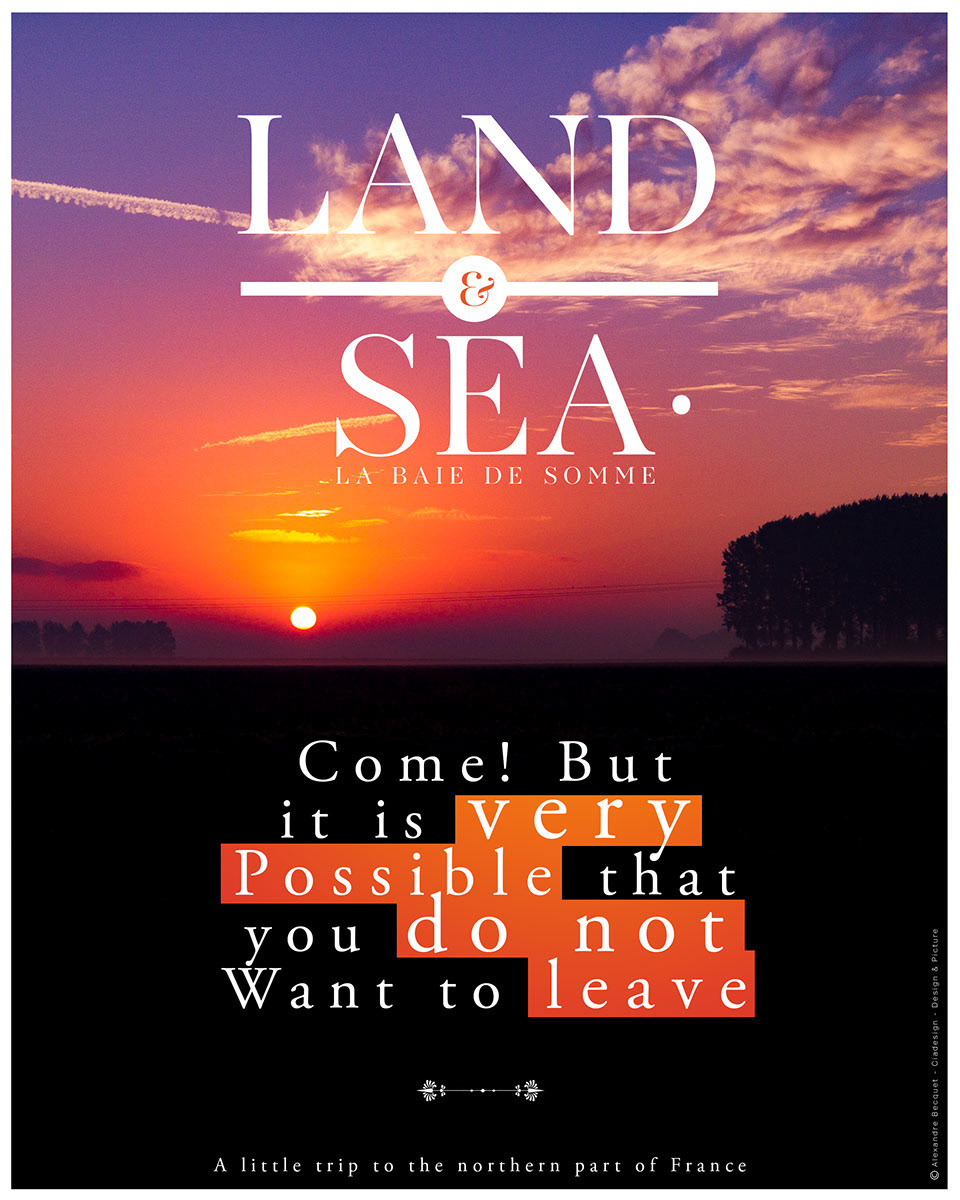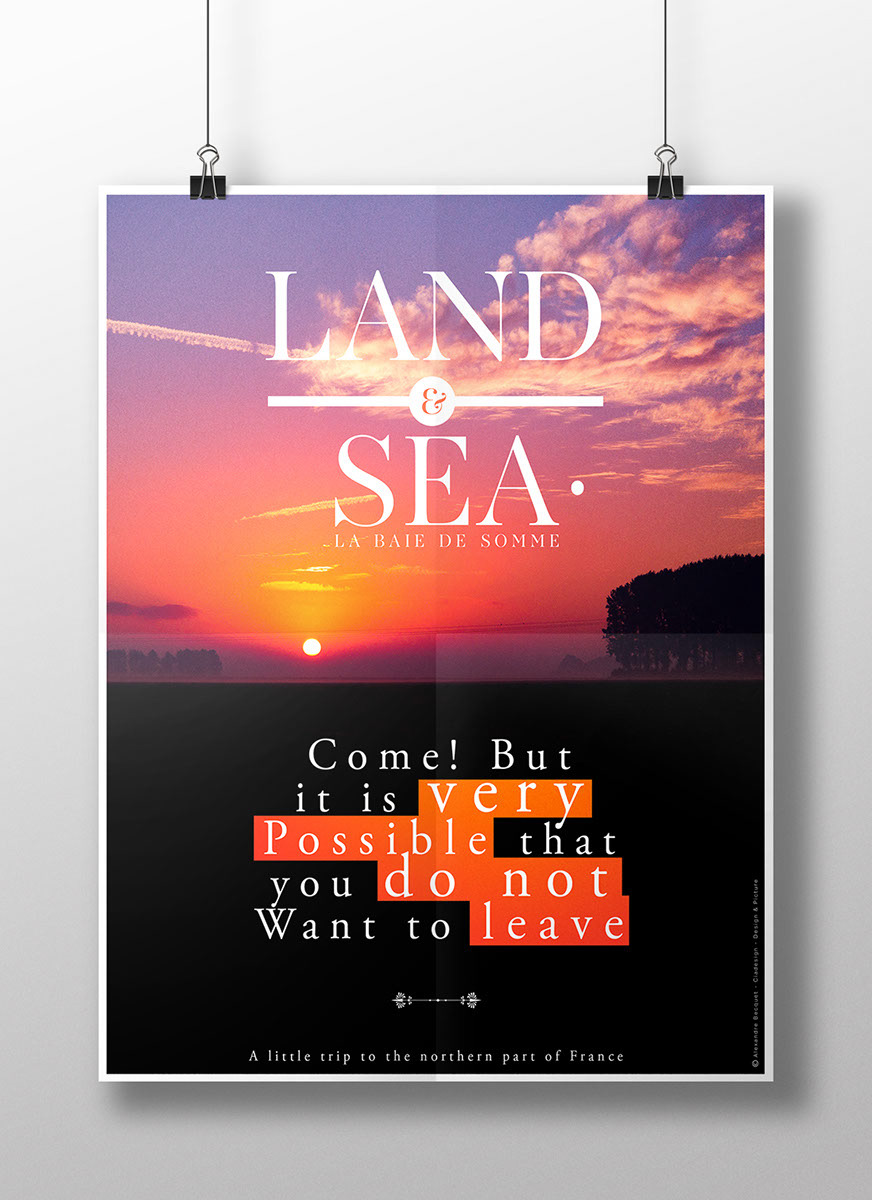 The photo is one of my personal photos so logically unique. 
I used the fonts AW CONQUEROR & ADOBE GARAMOND !

Thank you for taking the time
to look at the project until the end.